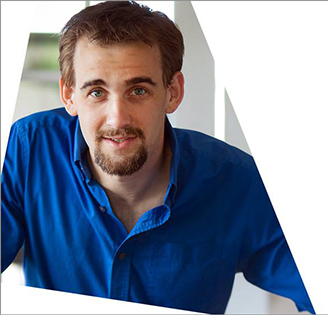 It's Gavin Seim. The primary results in and it looks like Didier and Newhouse are our finalists. Yes we lost the election! But we didn't really lose, because we stood on principle, didn't play politics and changed the conversation. I gave it my all and you can see the results here.
It's been a long road since I challenged Doc in December. I stand tall knowing I made a principled stand for true liberty, with your help and prayers. I really want to thank ALL of you supporters, donors and volunteers. We ran to win, made BIG dents with small resources and lead conversations that changed the race. Because we stood on principle.
We left a mark, especially for a first run. In fact we took 20-30% as many votes as candidates who spent 10X more. Not only that, in areas where the boldest conversations were centered, we took 2-3X higher percentages, proving that standing on principle wins votes rather than losing them. The stand was not too principled, too bold, or too liberty minded. We simply lacked resources. Once Didier (also a liberty leaning candidate) ran against me, he pulled away many of our core voters due to more resources and more name recognition. That's life, but the conversation is working and with Didier making it thru to the general, we'll keep an eye on his stands.
Slowly more are standing for liberty and we must keep that message going. If you stand on principle you cannot lose. This is not the end, it's the beginning. So while I'm no longer running for office, I'll keep standing for liberty.
I want to thank you for standing with us. I regret I will not be able to represent you in Congress. But there's no time to lick wounds – This is for liberty, so we get up, slap a bandage on it and get back to work. — Keep those fires burning and I'll keep you posted on what's next, including my new lecture series, Radical Fringe.
In God We trust – Gavin Seim
Comments
comments