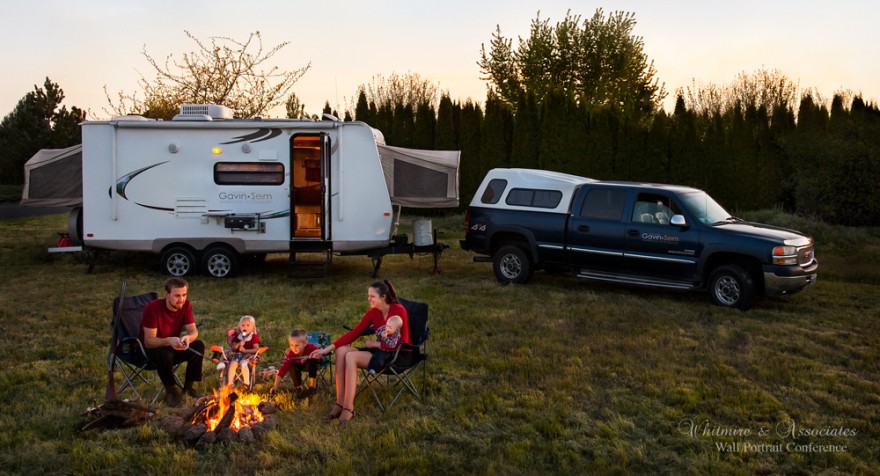 Who is Gavin Seim?

A Republican with a fire for liberty and a track record of proving it.
"We have a congress of legislative eunuchs. It's time to fix that with courage in the heart and fire in the belly. Gavin Seim is a man that will take that head on" – Former WA Senator Harold Hochstatter
Gavin is a 29 year old Congressional candidate from Washington's 4th district who started an incumbent challenge in late 2013 due to Doc Hastings unconstitutional positions (see the facts). Gavin is a business-owning father who is focused on putting the Federal government in compliance with the Constitution, preserving State's rights and restoring liberty in America.
Not a Politician: Young and fiery – Gavin is the most qualified for this job not because he is a politician. A highly experienced communicator. Gavin thinks on his feet and he stands on the facts. He does not just vote on the issues, he takes a vocal stand and he's not afraid to say no. Gavin is a man who will not only vote for our liberty, he will start a national conversation about it and the principles America was founded on.
What Does Gavin Support? (see details On the Issues)

Economic growth and free markets.
Constitutional Accountability.
Obamacare FULL Repeal.
Limited Government.
Reduced taxation.
STOP the Spying.
American Values.
Privacy Rights.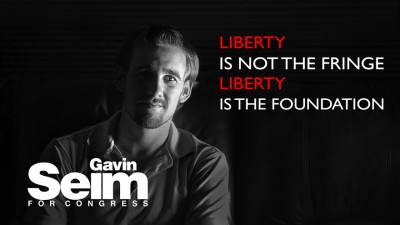 Gavin was home schooled and started his business at age 17. A patriot and a Constitutional activist with a wife and three children who loves people getting excited about liberty and knows how to start those conversations.
Gavin is an award winning speaker, writer, educator and image maker whose strength rests in his ability to convey strong ideas and connect with people. He is running for Congress because America is losing it's freedom and it's jobs. It's time to take our liberty back and reign in government under our Constitution.
Gavin owns a studio that produces wall portraits, award winning education and video content. He has a deep background in his trade, as both a craftsman and educator. He's not a rich businessman, just a committed man who is known for taking care of his customers, who loves to share ideas and who is always improving.
Gavin is a Christian patriot who loves America and is deeply concerned with the road we are on. He believes the American foundation of moral values and small government is essential to our ability to thrive as a nation and a free people. That we must stand up to government overreach. It's not a time to ride the fence. It's time to be resolute for what's right so that us and our children can be free.
Gavin loves good ideas, fresh coffee and a great debate. He is prolific writer and speaker who for years has authored both educational content and fiction with his brother Nathan. Gavin's hobbies are also wide ranging. From roasting coffee, to ventriloquism, square dance calling, outdoorsmanship and studying herbs.
Gavin will take on DC with unwavering dedication to life, liberty and the Constitution. He wants to protect the rights of all. Not simply by sitting and voting, but by taking action and being a voice. Gavin plans to start a conversation that will make Americans think about their freedom and return to the moral self governing principles that the founding fathers intended.
Gavin made the choice to run for congress on the conviction that we must not just sit on the sidelines. With inspiration from historical leaders like William Wilberforce and Americas founding fathers and leaders that take a stand, Gavin believes that we can make a difference. That people standing together can change the world – A ship is turned with a very small helm! Gavin asks for your prayer and your support as we take a stand, teach our children about liberty and take America back.